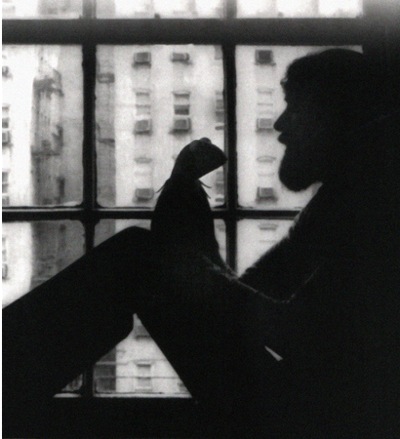 Last night, I tried to go to the
Muppets, Music & Magic
event at the Gene Siskel Film Center in Chicago. Having missed it in NYC, even though I was coincidentally in the city for a mini vacation on the same day (long story, I'm still not over it yet)...I was excited to find out there would be an opportunity here in Chicago! With
David Rudman
(Cookie Monster/Baby Bear and more) here to kick off the festivities, I definitely wanted to go, especially since I live right down the street!
...it's not fun when the one thing you've been looking forward to for all of your loooooong week of school
and
work
and
rehearsals is SOLD OUT!
I got there and they were already having to turn people away. The venue is not the largest, but since I hadn't seen too much about it around town, I didn't think there should be much of a problem getting in.
Not-so-long story short: I have tickets now for today (where he will be hosting once again) and now all I have to do is figure out what I'm going to say when I get to meet him...